Virtual Public Kitchen
The Indonesian Government has decided to implement the micro-scale activity restrictions (PPKM) for many areas in Indonesia. As a result, many small to middle income families have been severely affected by the tightened restrictions, especially those who have struggled way before the pandemic occurred.
Thousands lost their jobs and cannot even afford to buy a meal, and small businesses specialised in F&B (food peddlers / local warungs) are also affected financially as everyone is encouraged to stay home.
In order to provide a solution to the above-mentioned problems, Monomy virtual public kitchen is an initiative by Modular Economy to help those people in need, especially those whose livelihoods have been affected by the pandemic. While keeping the long-term goal to create a full self-sustaining society, this virtual public kitchen is the first pioneering step towards that long term goal.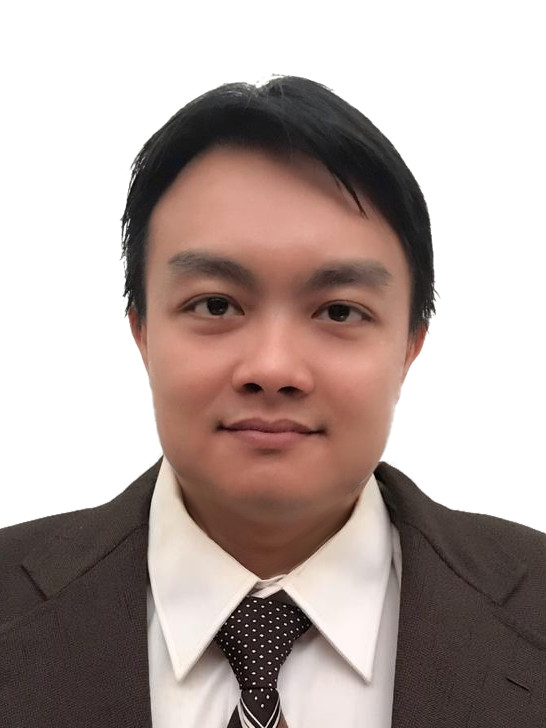 Hendri Tanadi
Founder
Seasoned Web Developer of over 15 years of serving overseas projects, Hendri Tanadi has been mentoring 9 talented individuals to help serve foreign companies. Hendri joined Bible Society of Singapore in 2016, and has been creating systems to improve manual task. Having personally gone through rough seasons in life, he found his higher calling to create an inclusive economic system to help under privileged.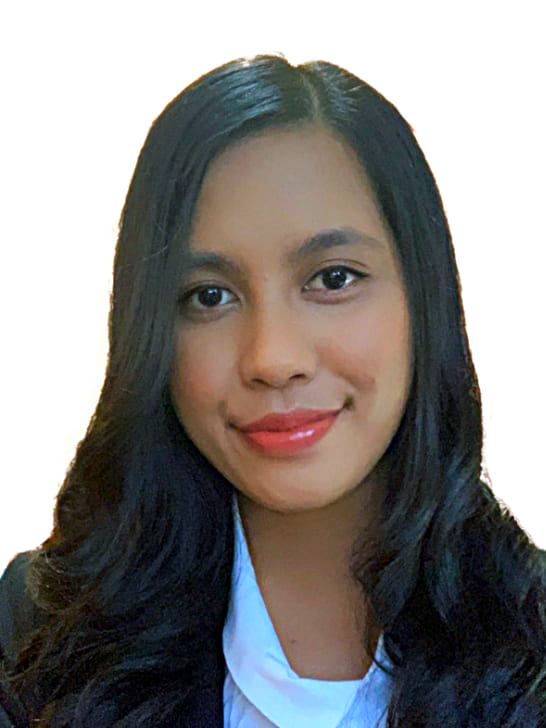 Maria Carolina
Co-Founder
Maria Carolina is a native born Indonesian who has been living in Singapore since 2014. After  going through difficult seasons in life, and recovering from personal depression, she began her journey in raising youth awareness of mental health through Gate Ministry. Since then, she has  found her calling in serving the marginalized community by joining the Bible Society of Singapore as a writer and digital media officer.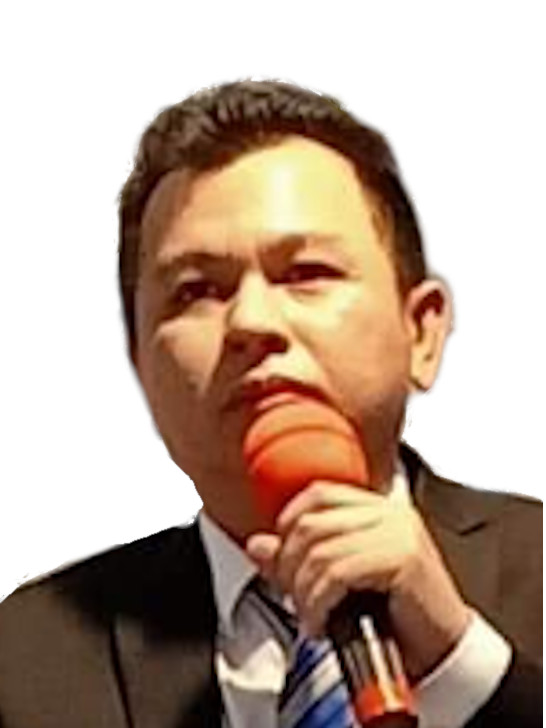 Daniel Gunawan
Advisor
Daniel Gunawan has been pastoring since 2013, of a small church of around 120 members. He graduated from STT Permata Bangsa, and is currently taking his master degree at STT Kharisma. Having a wealth of experiences counseling problematic teenagers, couples, drug addiction and occultism, he has a higher callings to create a "House of Restoration", to guide individuals back to society through employment.
Vision
1. 0 trash, 0 crime, 0 poverty on all Modular Economy modules
2. Achieve accountable society, where people benefit from helping one another, and benevolence is the norm
3. Obtain equality across gender, physical limitation, religious views and achieve racial harmony.
Mision
1. Achieve United Nation's Sustainable Development Goals (SDG) across all modules & nations
2. Create problem solvers, inventors & solution makers that benefit entire human race
3. Guaranteeing self sufficiency of life most basic needs, like nourishments, shelter, clothing, education, power, healthcare & internet
Core Values
1. Inclusive welfare & equal opportunity, embraces disabled & marginalised
2. Reliability & Integrity : Matches customer expectation with uncompromised quality
3. Maintain performance by regularly removing bottom most underperforming, regulation offending participant.